World Plumbing Day is celebrated globally on March 11. It is a day to acknowledge and celebrate the vital contribution of skilled plumbing professionals and the essential role plumbing plays in societal health and wellbeing.

This year at PICAC, we marked the occasion with a special event focusing on our industry's next generation – students and apprentices. Our Brunswick campus hosted an exciting array of interactive and informative workshops, all highlighting various opportunities for development and success within the plumbing industry.

World Plumbing Day Apprentice Skills Contest supported by Reece

World Plumbing Day at PICAC kicked off bright and early with the Apprentice Skills Contest. Eight plumbing and five sprinkler-fitting apprentices competed for over seven hours, showcasing their skills and knowledge of their trade. It was a remarkably close result, and we wish to thank all the competitors, mentors and judges for their efforts.

A big congratulations to the finalists, who will be eligible for selection to represent PICAC and Australia at the United Association International Apprentice Skills Contest in the USA later this year.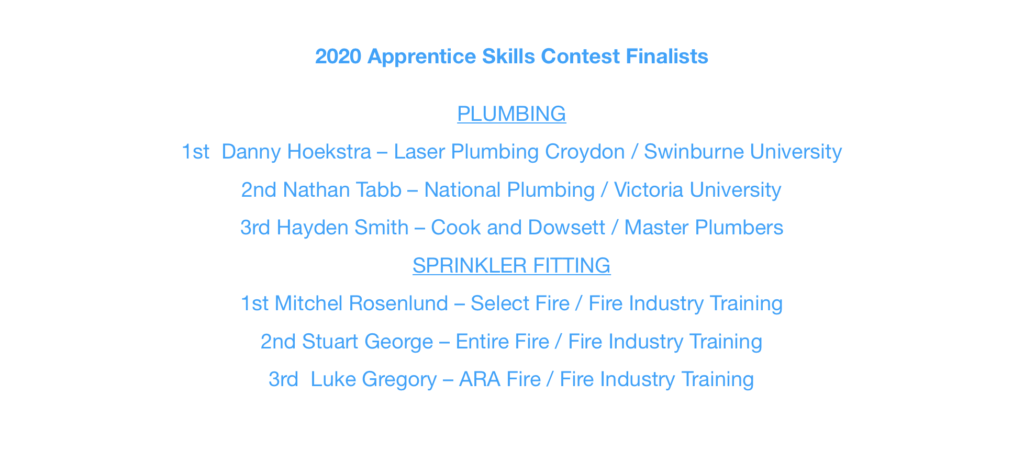 Incolink Bus and Bluehats Suicide Prevention Workshop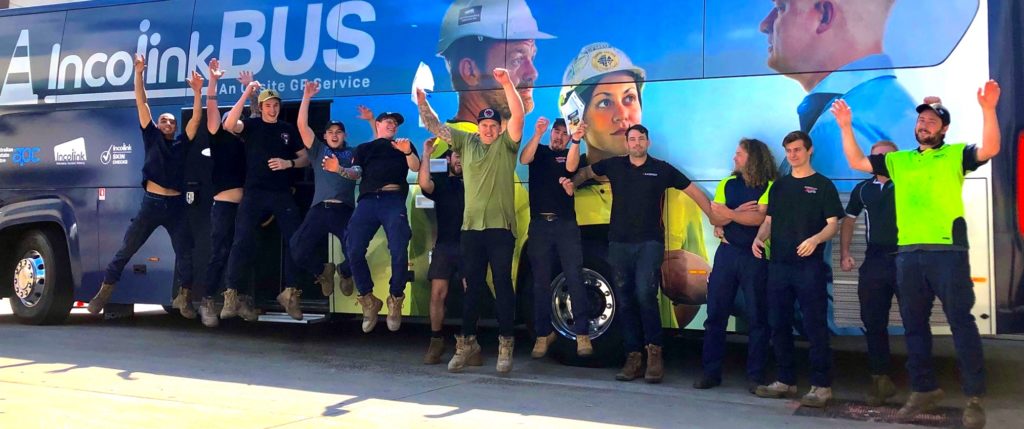 Industry partner and World Plumbing Day sponsor Incolink generously brought along the Inclolink Bus to perform skin checks for students – a vital service, especially for those often working outside.
Apprentices were also able to hear from Incolink's dedicated counseling team as a part of the BlueHats suicide prevention program. You can read more about these vital programs here.

VETiS Student Tours

Throughout World Plumbing Day, VET in Schools (VETiS) students got the chance to tour our Brunswick campus and explore the programs, facilities and people that define PICAC's commitment to plumbing excellence. Students were able to hear from current and former students, gaining valuable insight into the apprentice experience. The visiting students also participated in interactive workshops focusing on the latest in plumbing practice.

Water for Wildlife Program
The PPTEU and Master Plumbers Victoria organised students from the Plumbing Industry Climate Action Centre to put together water feeders for ongoing bushfire relief during world Plumbing Day.
Each feeder contains about 14 litres of gravity delivered water. They will be put to use in fire-ravaged habitats, giving much needed relief to effected animals.

SPONSORS