World Plumbing Day 2021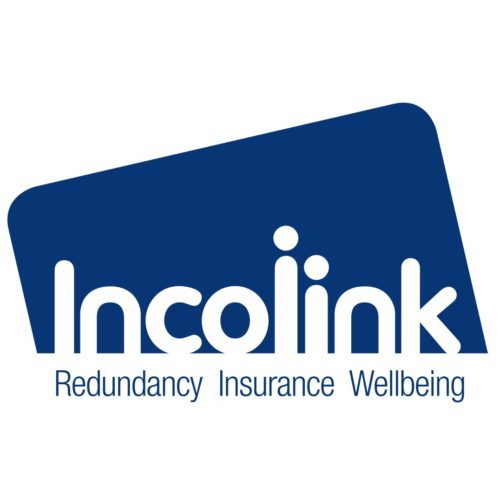 World Plumbing Day is celebrated globally on March 11. It is a day to acknowledge and celebrate the vital contribution of skilled plumbing professionals and the essential role plumbing plays in societal health and wellbeing.
For World Plumbing Day 2021, we have been highlighting all things great about working in the plumbing and fire protection industries – follow PICAC on Facebook, Twitter, Instagram or LinkedIn to to see what we've been up to!
---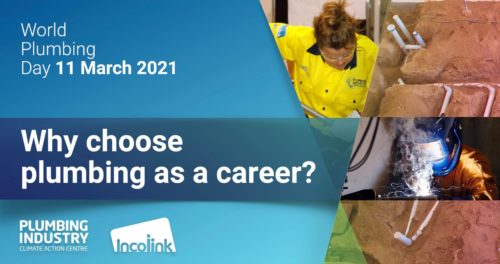 Australian Plumbing industry Forecast
The Australian Plumbing industry forecast features key industry stakeholders discussing how COVID-19 has impacted the plumbing and fire protection industries and where the industry is headed in the next 12 months.
Apprentice Skills Contest supported by Reece
The annual Apprentice Skills Contest was held Thursday 11 March 2021 at PICAC Brunswick.
The competition was fierce as always and all the contestants did extremely well.
Congratulations to the winners and the finalists!
Plumbing contest
1st place: Nathan Tabb – National Plumbing and Contracting
2nd place: Brett Fowkes – IQ Plumbing Solutions
3rd place: Daniel Cooper – Cooke and Dowsett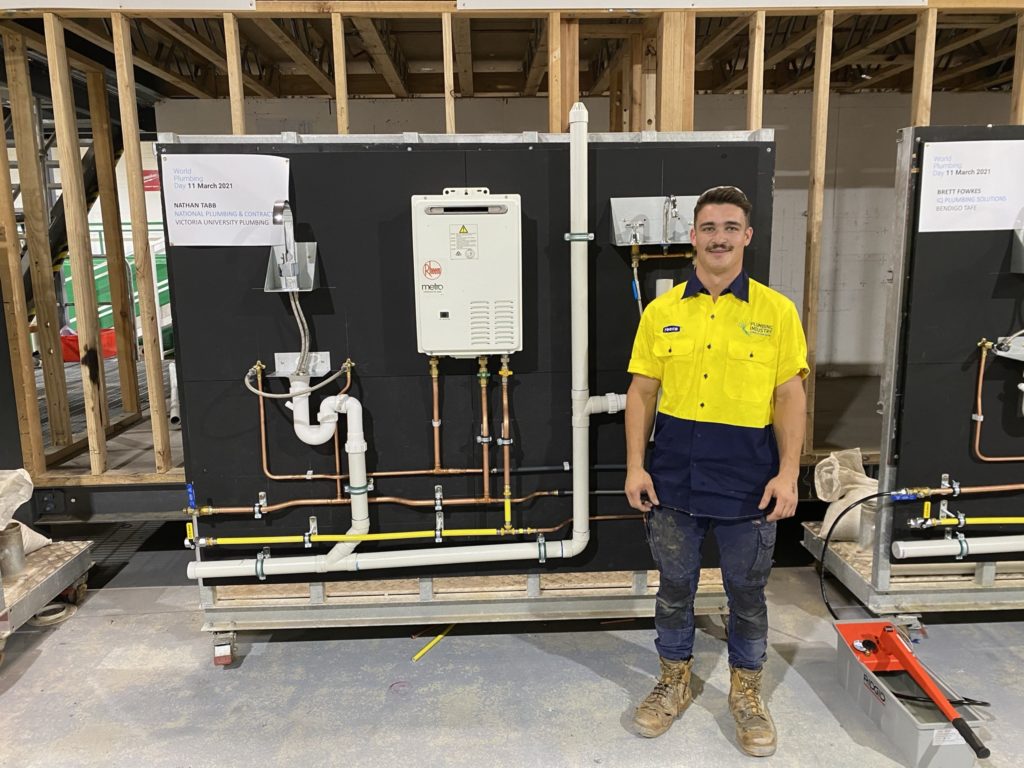 Sprinkler fitting contest
1st place: Tom Duncan – Fireline
Joint runners-up: Amy Kosterman – Geelong Fire Services, Damien Davidson – Zerofire Services, Reece Hegarty – Jetfire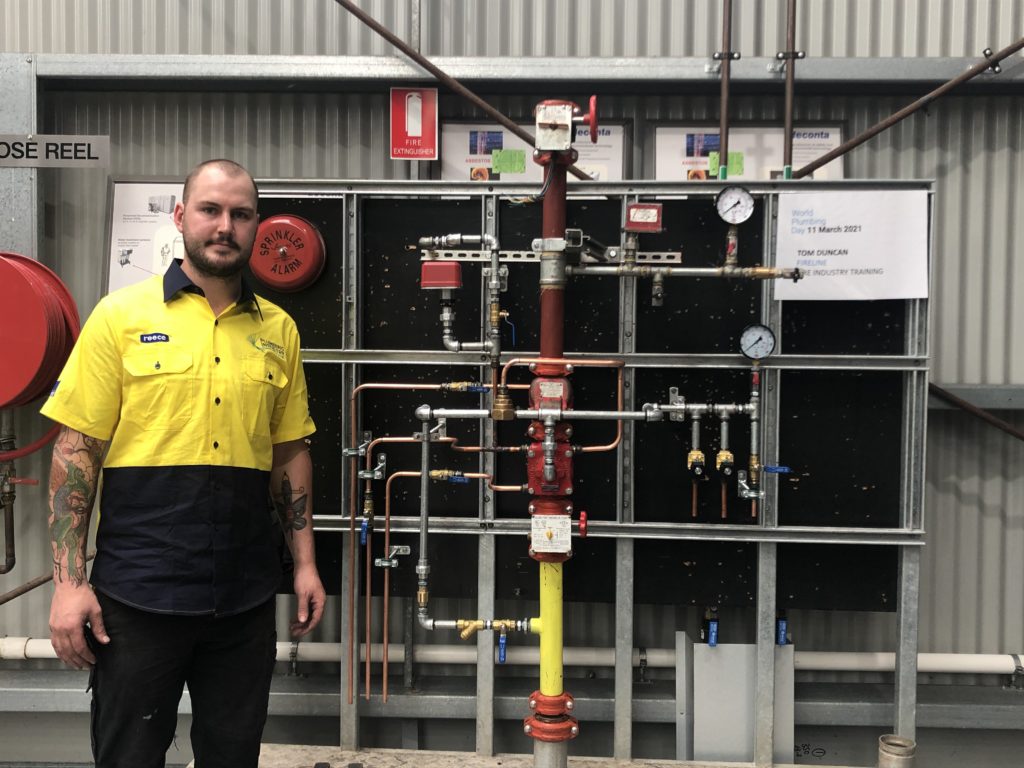 Thank you to our World Plumbing Day sponsors Incolink and Reece!